2015 Winter Fiji Clinics!!
During June to August the action moves toSafari lodge in Fiji – It's the perfect way to avoid the cold wet Auckland winter.. Dates just announced below
Auckland Windsurfing Safari tours
Tour 1     TBA
Tour 2     TBA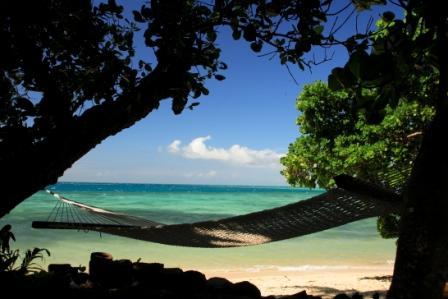 We're very pleased to announce that together with Warren Francis at Safari Lodge – Nananu-I-ra Island, Auckland windsurfing will be offering special winter windsurfing weeks with resort style accommodation, meals, transfers and free instructional clinics everyday.
Bring your own gear or hire on site.
Come and brush up your technique in the warm shallow waters and trade winds at mile long beach  – You'll be amazed at how much you'll improve in these conditions!
Leave your equipment rigged right by the beach and windsurf whenever you feel like it.. 
All JP/Neil Pryde 2010 Equipment
This is a full on windsurfing trip but non windsurfers are always welcome.
Wakeboard/Ski, Snorkeling,Diving, Fishing, Kayaking all available on site making this the no1 destination to escape the New Zealand winter
Accomodation options to suit all budgets